 We specialize in arranging reliable transportation of food products and perishable goods in the USA & Canada.
Are you tired of dealing with late trucks, rude drivers, or damaged product? You deserve better.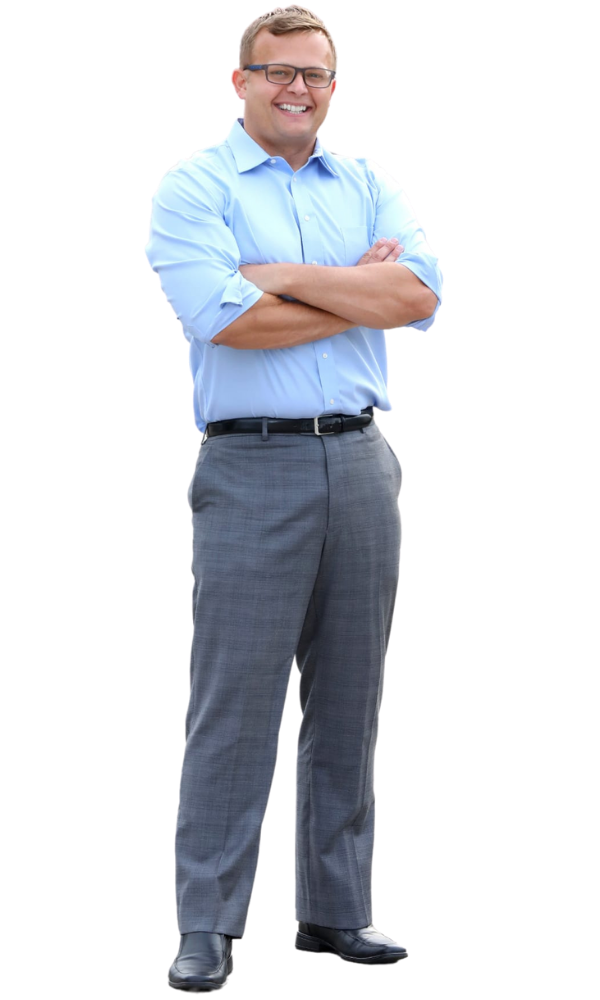 As a food supplier or manufacturer, your customer demands are always changing. You need instant support and access to a trusted carrier network that you can count on.

That's where we come in.
We Are The Most Dependable Logistics Provider In Your Corner!
Our team connects suppliers with our trusted carrier network to raise the bar for food transportation standards.

If you've ever felt that you're not receiving the level of service you're paying for, struggled to find a carrier in a pinch, or if you've experienced subpar results with product deliveries, our team is here to help.

We listen to your needs and develop customized plans to ensure that you get the results you deserve. If you're tired of phone trees (us too!), then call us to speak to one of our experts, who will provide honest, realistic, and proactive solutions.

Call us today at 704-323-4124 for help transporting your fresh, frozen, or dry commodities.
Our vetted carrier partners are experienced in the food & beverage industry. Thus, rest at ease, knowing your freight is in good hands.
Less than Truckload (LTL)
Our extensive carrier network can handle your LTL dry freight needs with the best combination of service and price.
Give us a call! We are always willing to listen, as we explore creating the right customized solution, just for you!
We've Got Your Food Transportation Covered.
Need flexible, efficient service you can trust?

Consider it Done!
of loads are last minute, with 2-7 hours notice for pickup.
Of Loads are Delivered on Time
of our carriers are thoroughly vetted before working with us
2021/2022 U.S. Trade Show Annual Calendar
Each year we donate a percentage of our profits, in order to fund a scholarship to help support a student attend Culver Academies, a college prep boarding school in Northwest Indiana.