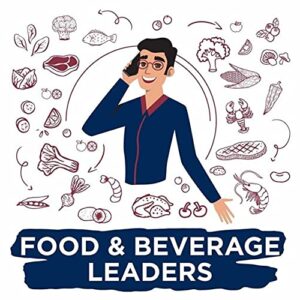 Ranked in the Top 50 Food And Beverage Podcasts on the Web by Feedspot!
"I would like to personally congratulate you as the Food & Beverage Leaders has been selected by our panelist as one of the Top 50 Food And Beverage Podcasts on the web. I personally give you a high-five and want to thank you for your contribution to this world. This is the most comprehensive list of Top 50 Food And Beverage Podcasts on the internet and I'm honored to have you as part of this!"
– Anuj Agarwal,  Founder of Feedspot.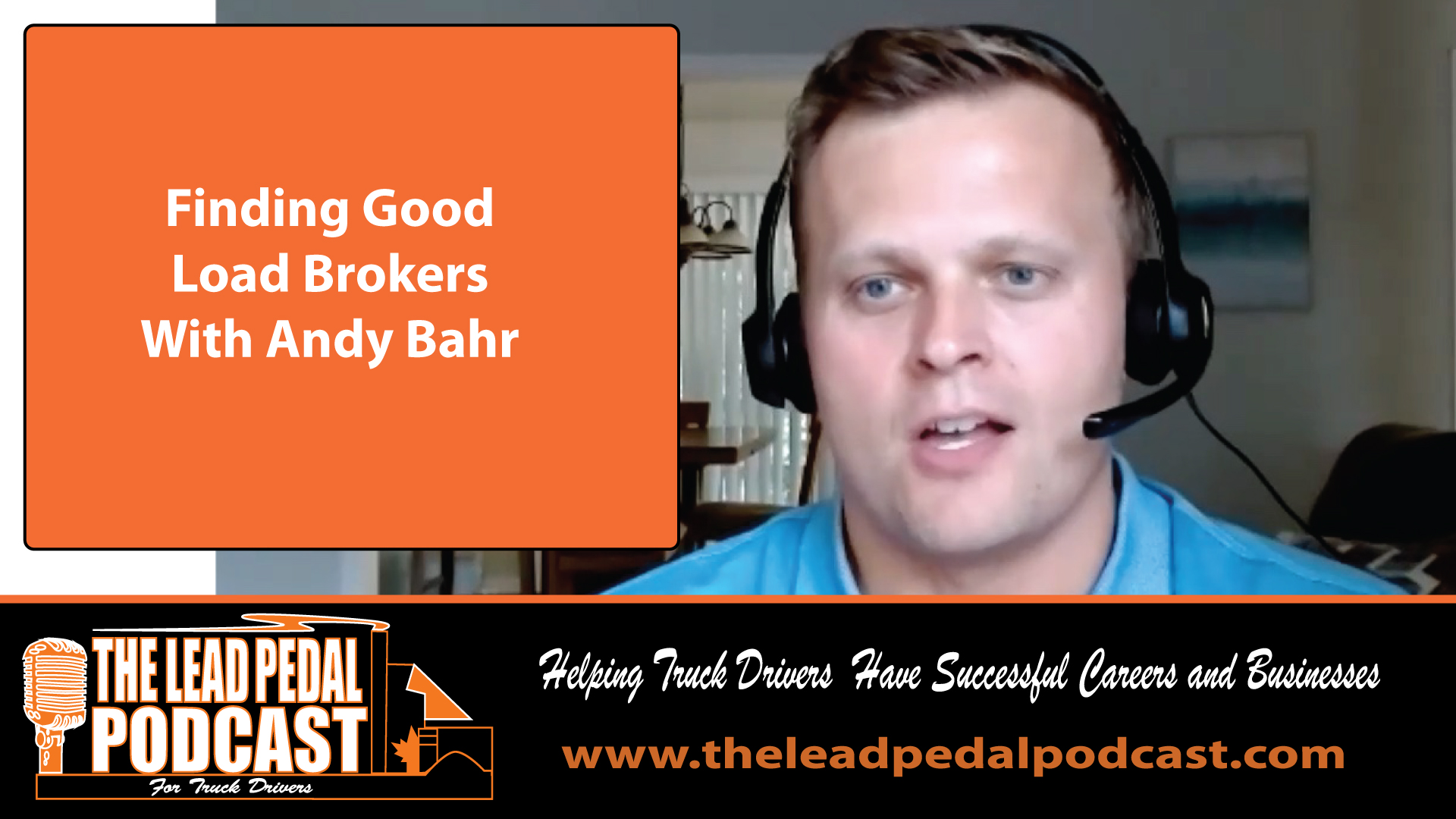 "Andy Bahr of Bahr Transportation joins Bruce on the show today to talk about how owner operators can work successfully with load brokers. It is important to know what to look for in a broker and what they look for in a carrier for a successful relationship. Great tips in this episode for owner operators and carriers. You can learn more about Andy Bahr at www.bahrtrans.com,"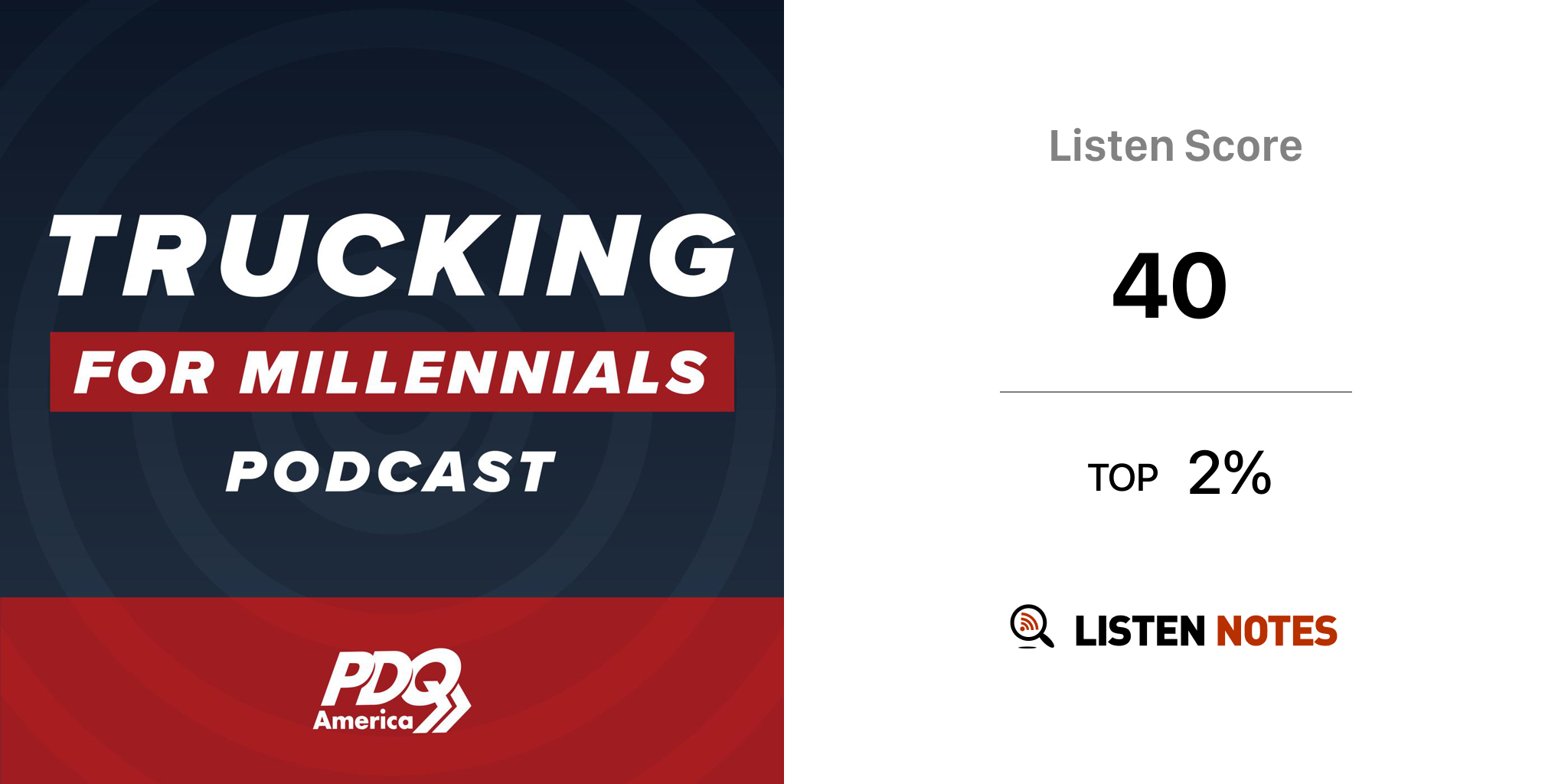 "This is an excellent conversation between two brokerages focused on different commodities – whereas PDQ America focuses on flatbed freight, Andy is positioning his business to assist shippers of food and beverage.
Get Andy's perspective about gaining new customers, building carrier networks, managing rejected freight, communicating with drivers, his vision for the company and what he's learned along the way since starting the business 3 years ago after 4 years of experience working in a large brokerage."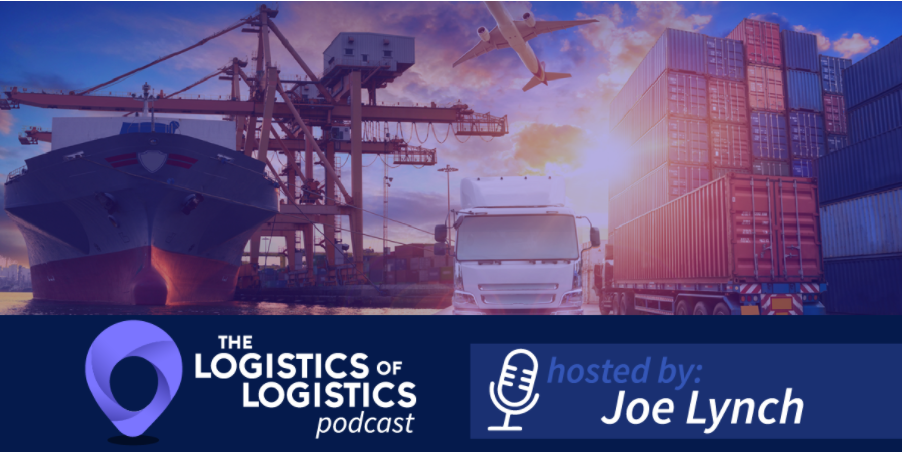 Andy Bahr is the Founder and CEO of Bahr Transportation, a freight brokerage that specializes in refrigerated truckload shipments (reefers). In the podcast interview, Andy and Joe discuss cold chain basics and the Food Safety Modernization Act (FSMA) and Cold Chain Basics.
FSMA in a nutshell

Written food safety plan
Identify potential hazards / risks
Implement preventative control to mitigate risks
Monitor controls to ensure they are done
Training
Documentation